Welcome to
Discovery One
Discovery One aspires to be the most dynamic, innovative and exciting esports platform for passionate and professional gamers. Our approach towards the industry is to make an all inclusive ecosystem by creating opportunities for skilled gamers wishing to transition into a professional career. We offer nail-biting events for gaming fans and gamers alike. Discovery One was founded in 2022 with the inspiration to showcase the next generation of gaming.
Unlock
your

full potential.

Our goal is to be the pioneer of our national esports industry by creating opportunities for gamers in the international ecosystem.
5000
Gamers from community
Contact us
You've got questions, we've got answers.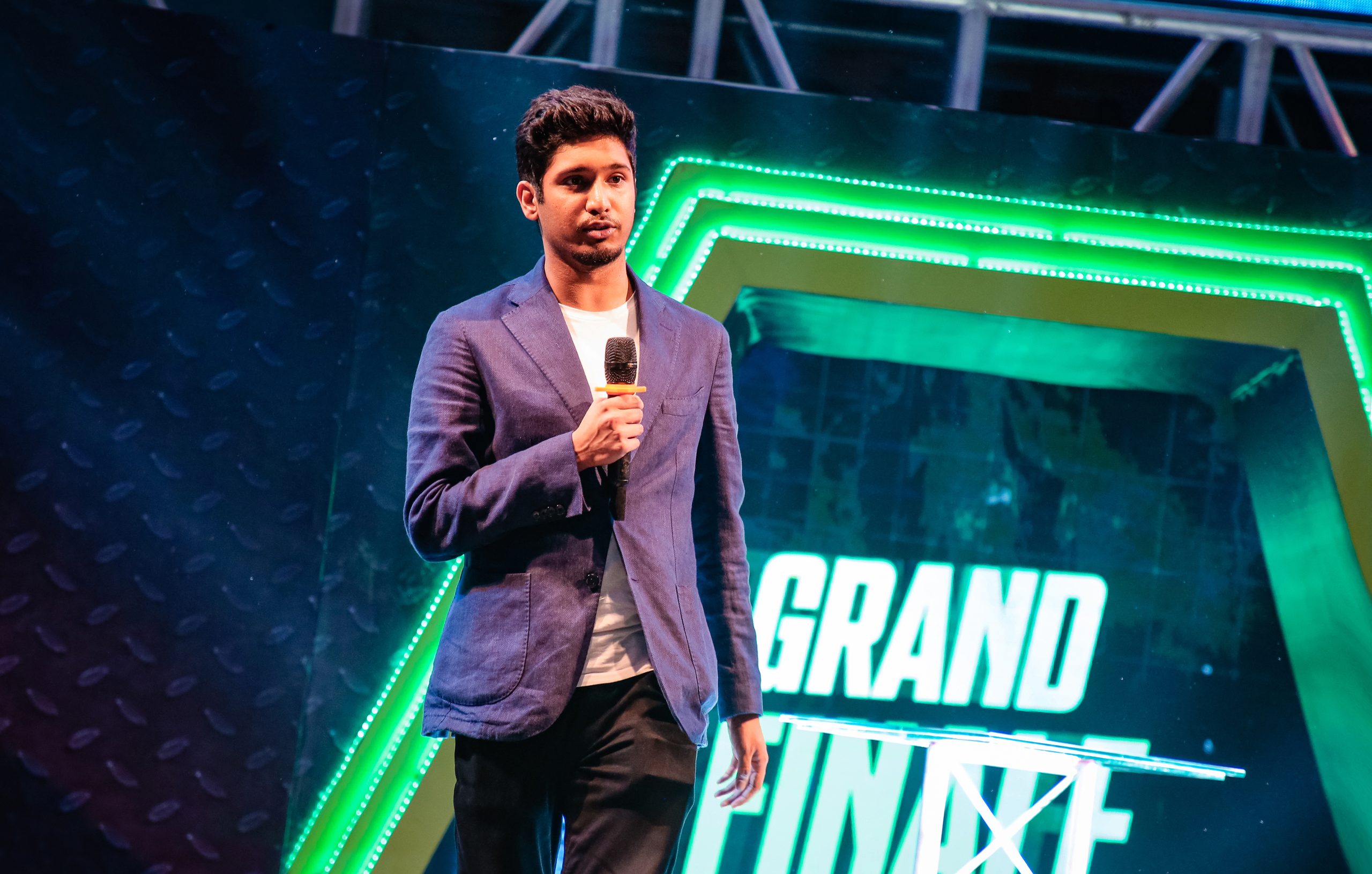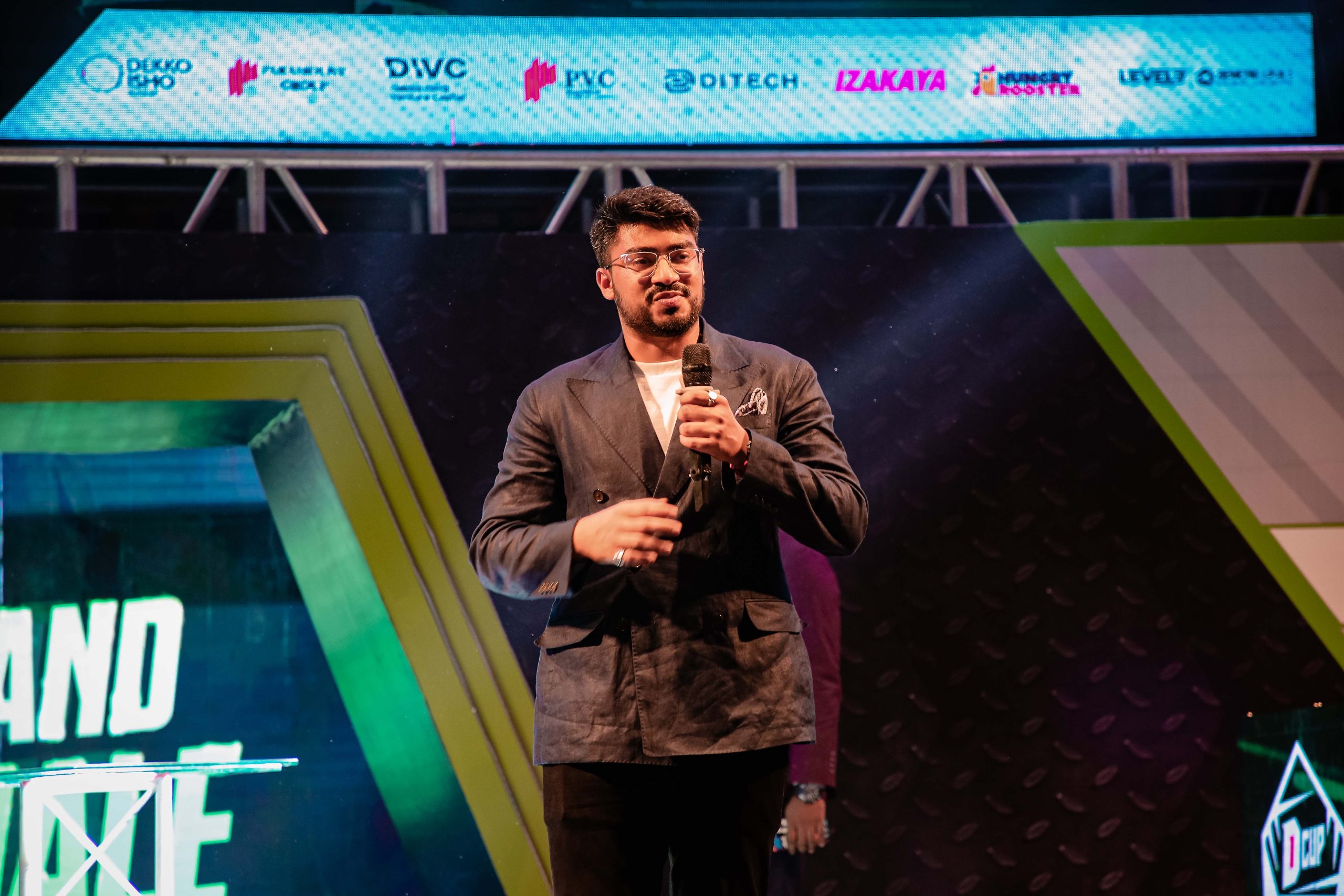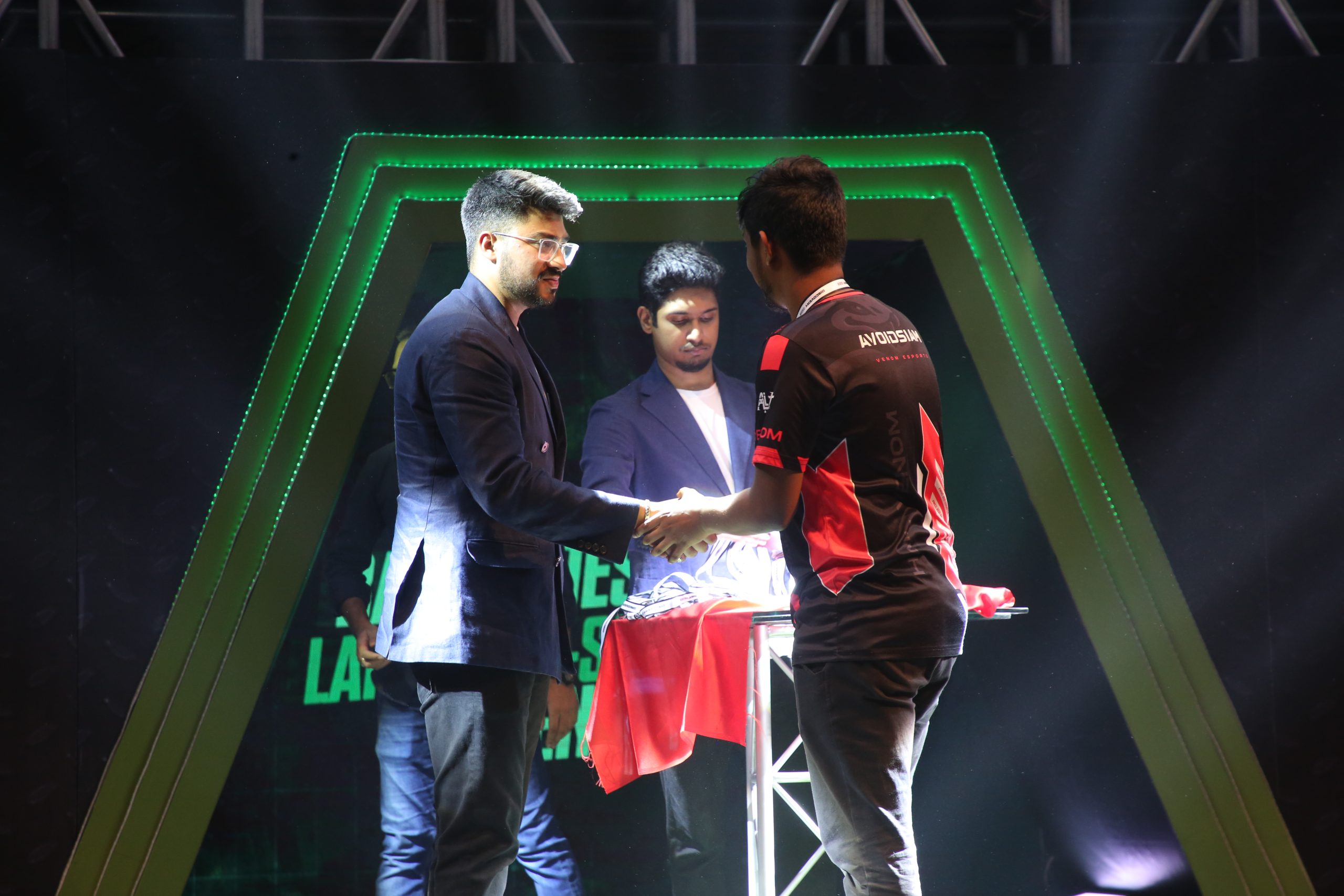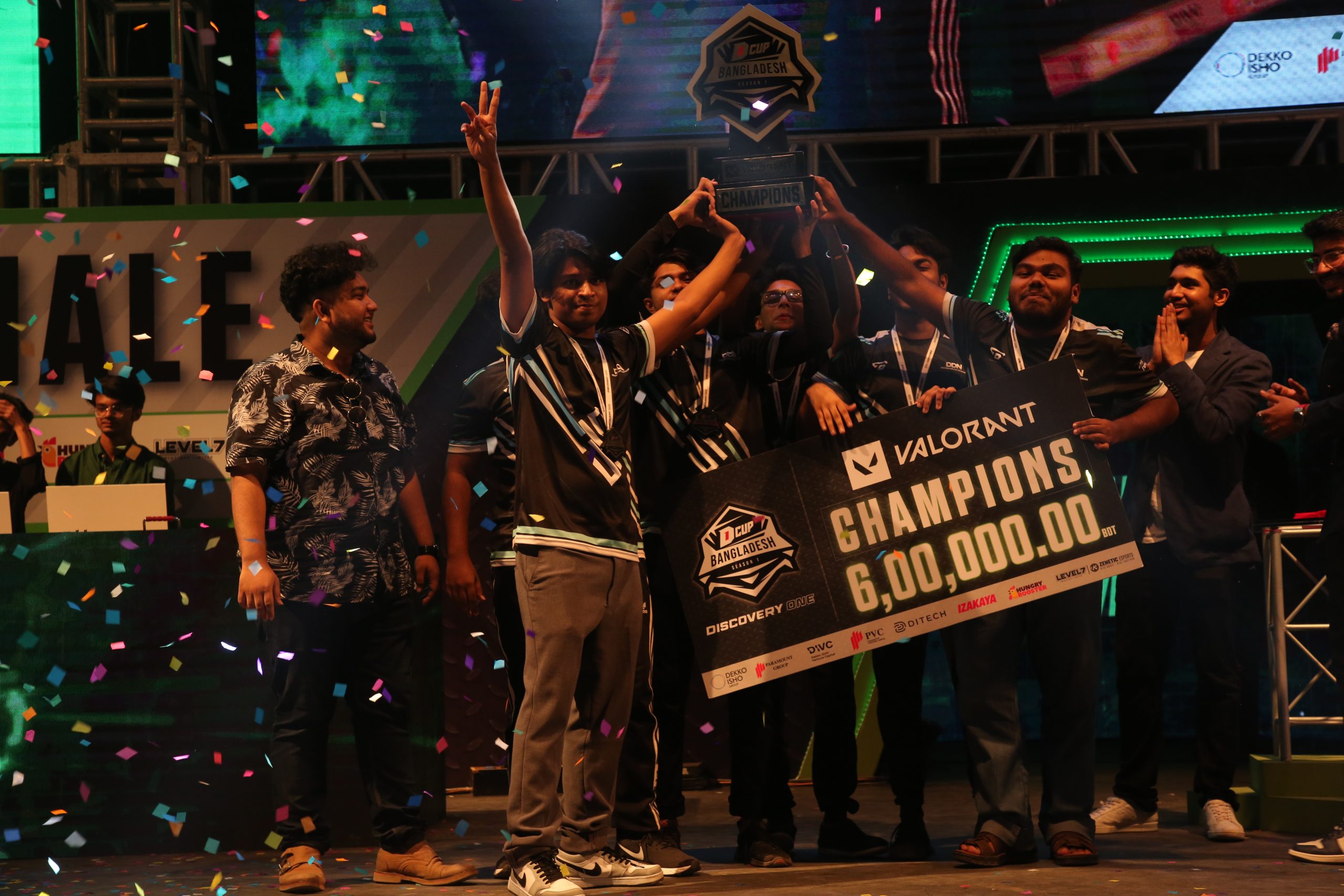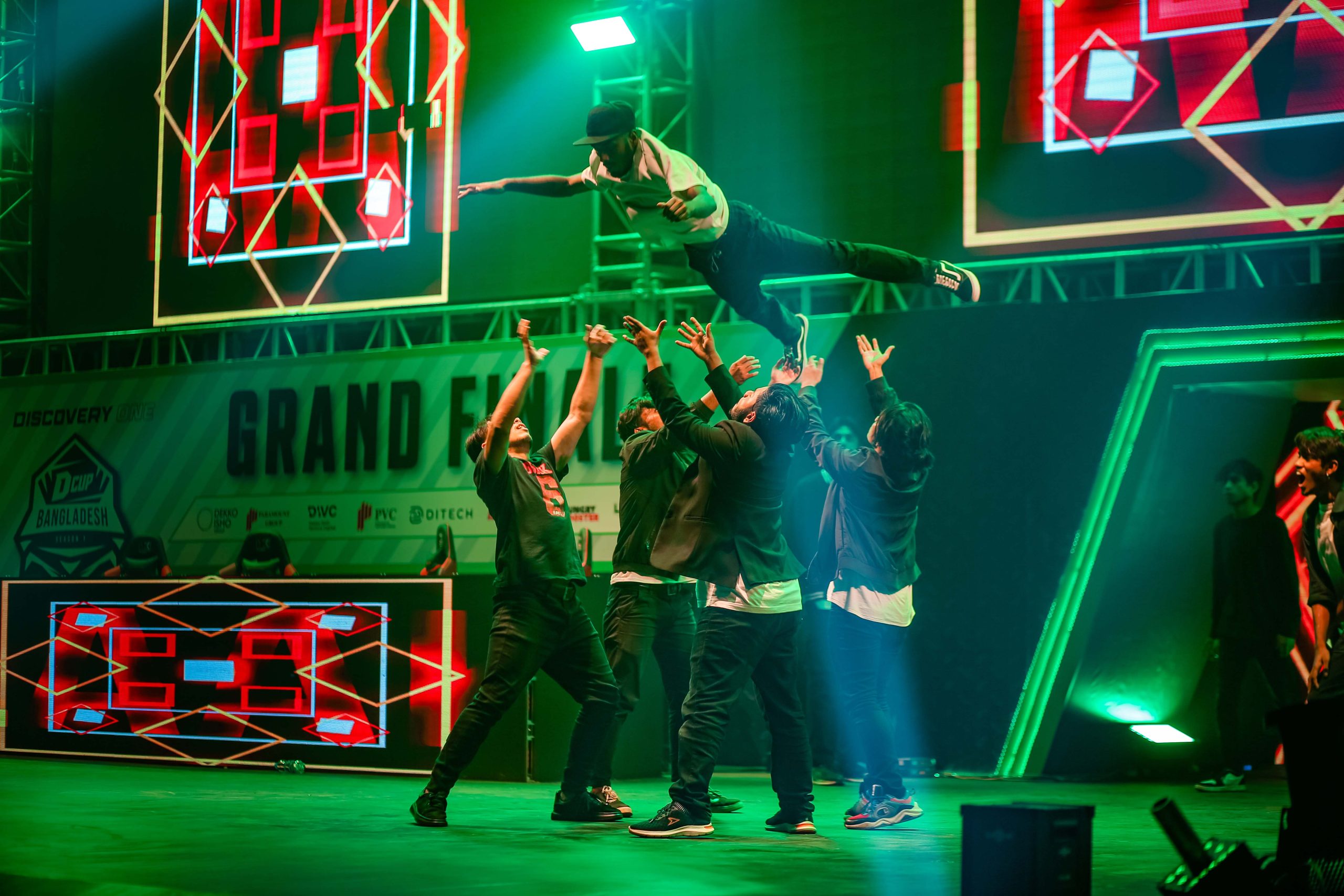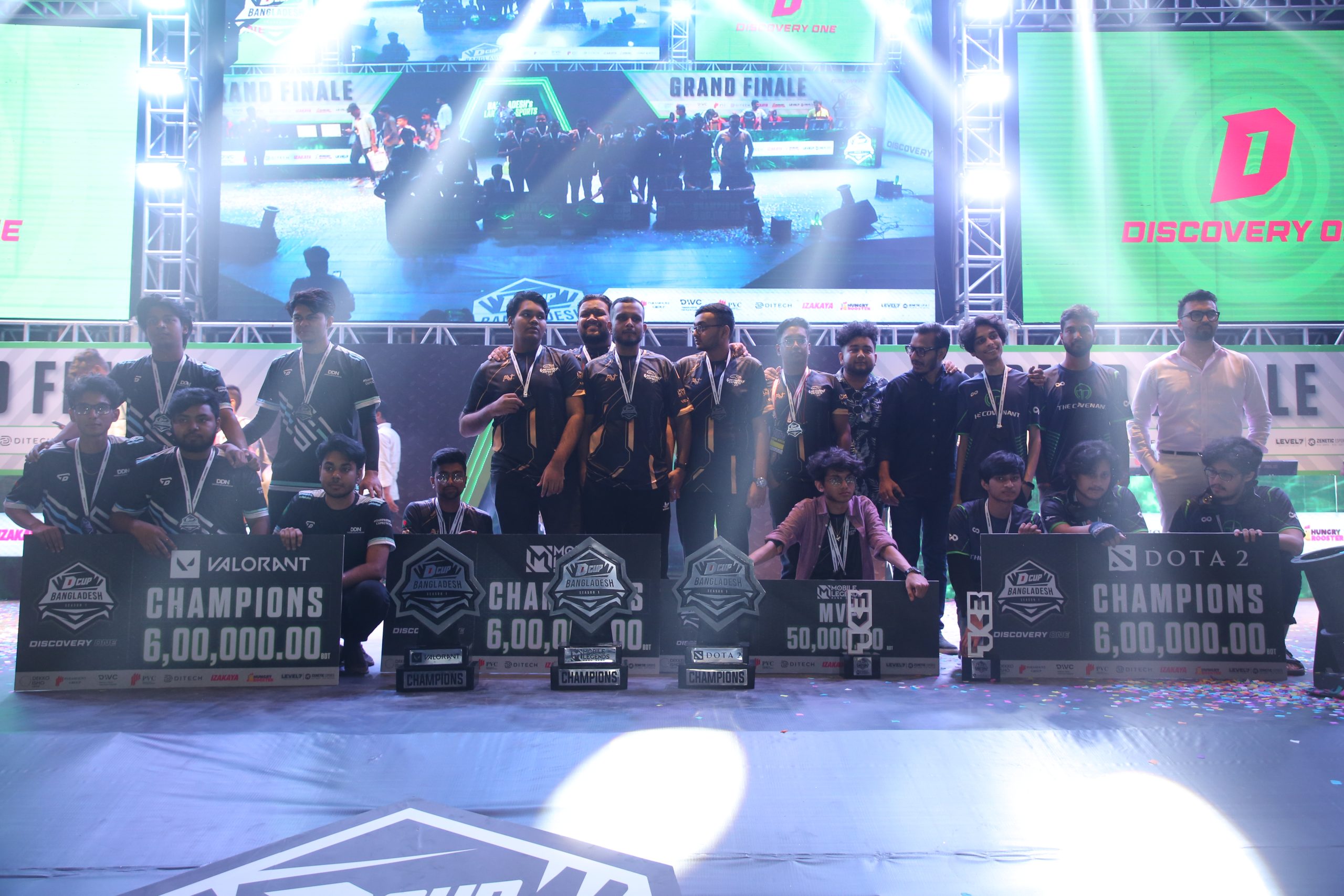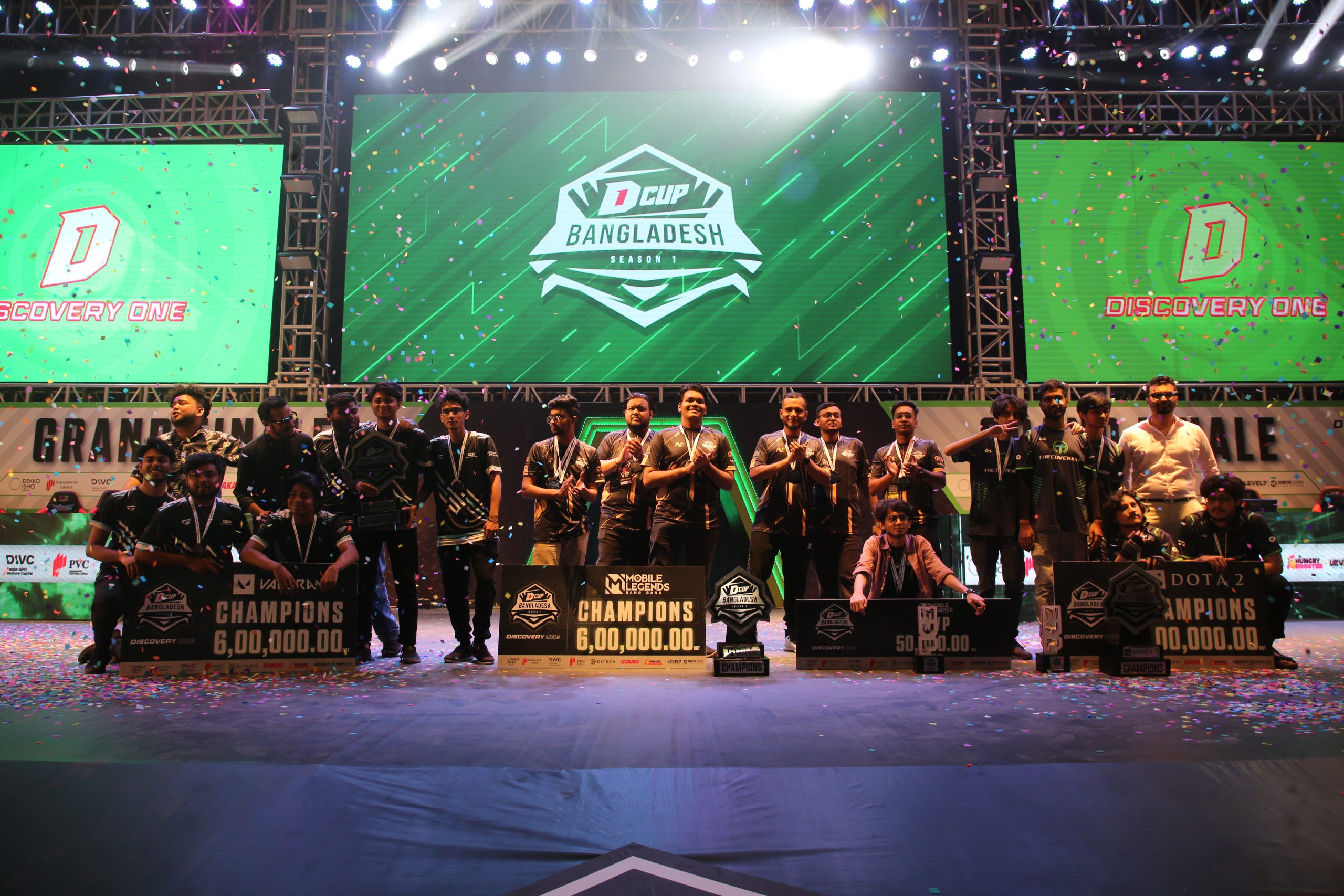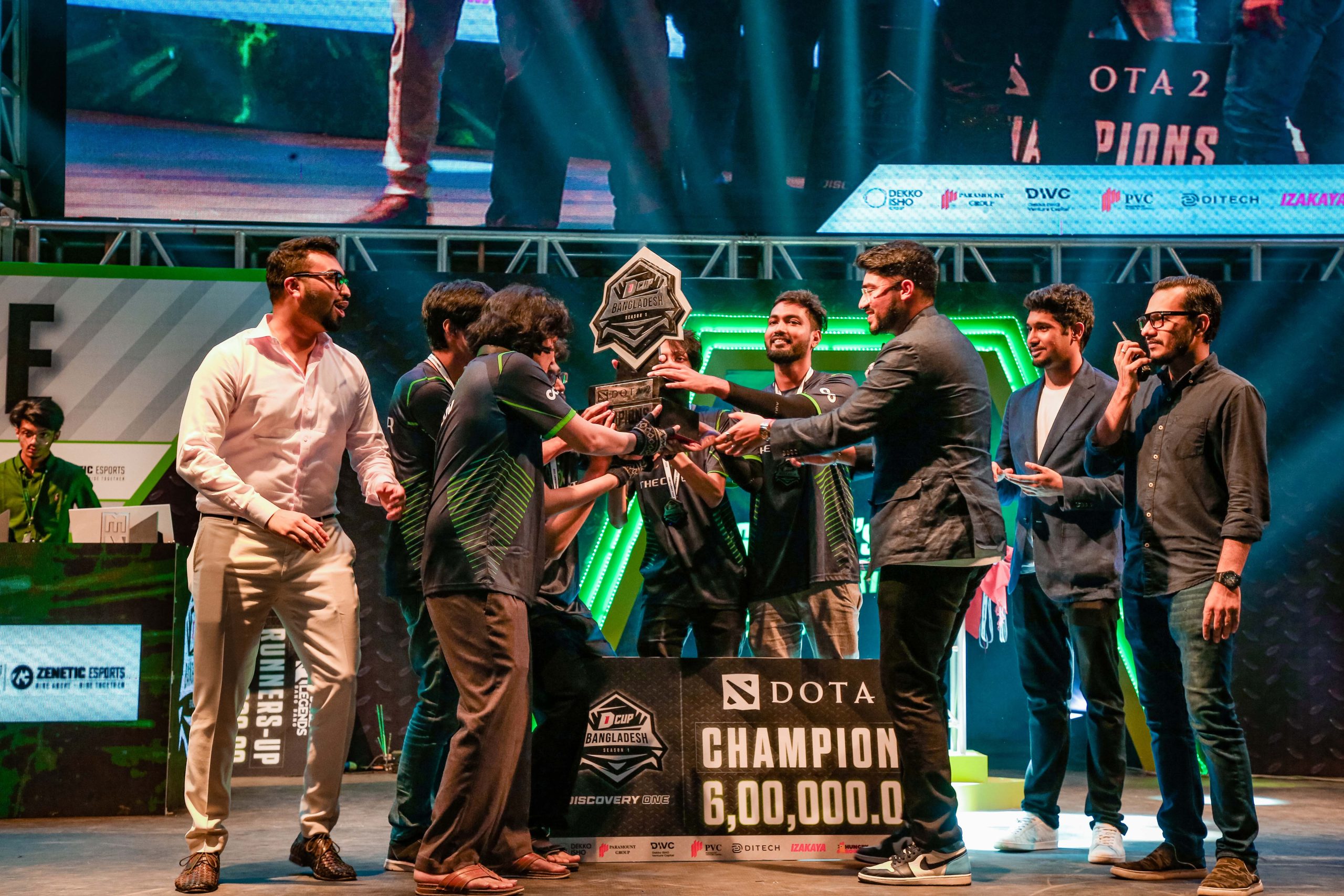 Dear Contenders,
Fight Fair and Hard!
Discovery One Limited aims to be the exemplary leader in the national esports realm by providing fair, respectable events both virtually and physically for contenders and viewers.